Just choose what you LIKE from our range: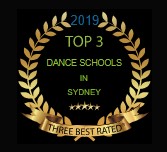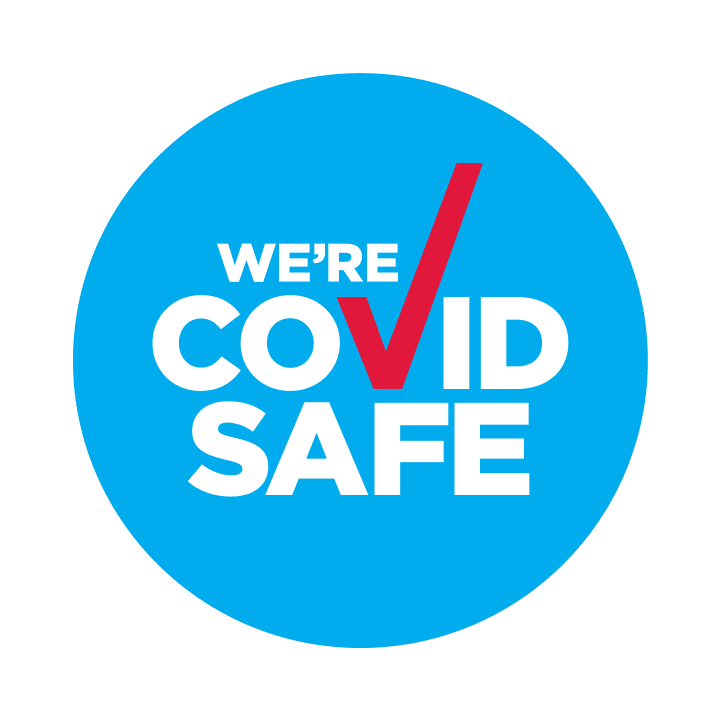 L.I.K.E.

Dance

Studio Sydney
"A home for great performers"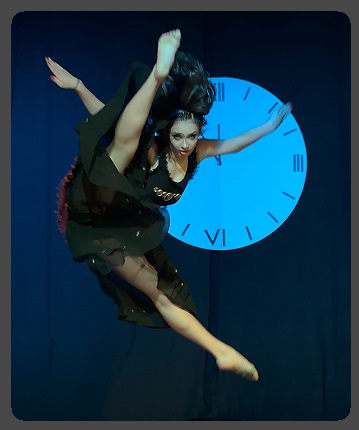 Started in 2011, L.I.K.E. Dance Studio is a boutique dance studio, located near St Leonards train station in Sydney's Lower North Shore, which offers dance classes for children and adults with a strong focus on choreography, storytelling and performance.
In 2018, L.I.K.E. Dance Studio has been awarded the Overall Top Studio at VIEW Dance Challenge competition.
Our model is based around creating performance programmes. What this means for our students is that they are constantly involved in new exciting projects and they get a great exposure to various styles of dance, including modern, hip-hop, jazz, contemporary, ballet, and acrobatics.
All students have an opportunity to regularly perform on stage in front of family and friends.
Our vision
The vision for our dance studio is to grow our community and to become a home for the like-minded dance professionals and engaged students, where their creativity is continuously inspired.
Read more...
Our story
L.I.K.E. Dance Studio was started in 2011 by Elena Borisova and her family. Elena was born in Latvia and completed a degree in Music Theory and Composition. She has over 20 years experience in teaching, critiquing and composing music. Her both daughters, Lana and Kristine, have been dancing since a very young age. Later, Kristine has pursued a career in another field, while Lana has continued her passion for dance. Lana has practised various styles of dance, including hip-hop, jazz, rock'n'roll, lindy hop, lyrical, contemporary and classical ballet. She has received numerous of awards in dance and acrobatics.
Together with her younger daughter, Elena has been involved in several dance studios overseas and has been exposed to the various styles of dance. She has a strong passion for creating performances using carefully selected music, characters and dance. In 2009, Elena and her family migrated to Sydney, where Lana has danced at several studios. She was looking not just for a place she could come for dance classes, but a place where she could meet like-minded people, sharing their passions and working on something together.. This is when we all decided to build something new, which hopefully can be different and unique in Australia, and so we started L.I.K.E. Dance Studio.
Since we have opened the doors of the studio in January 2011, we have created a number of different concert programmes, including "The Snow Queen", "Once upon a time in America" and "Alice in Wonderland". We have been very fortunate in being able to attract excellent teachers in our business, who are professional and very talented and they share the same vision. We have also managed to become quite known in the Lower North Shore area and acquire a solid base of loyal and enthusiastic customers. We have been invited to perform at various events, including Sydney Royal Easter Show, Lane Cove Harmony Festival and several local charity events.
In 2015, L.I.K.E. Dance Studio has won Australia's Ultimate Dance Award at KAR Australia and has been invited to perform in Los Angeles, California. In 2016, the studio has been awarded the Top Rising Stars Studio of Sydney at KAR Australia dance competition. Additionally, Lana has won a Choreographer of the Year award at the same competition. In 2017, the studio has won Studio of Excellence award at Rainbow Dance Competition Australia. In 2018, L.I.K.E. Dance Studio took home the Overall Top Studio award at VIEW Dance Challenge competition.
We look forward to sharing our passion and experience with our students, partners and the community.
Check our timetable

View and download our latest class timetable.

Meet our team

Get to know our international team of professionals.

Contact us

Enquire or book your first FREE class at L.I.K.E. Dance.