Just choose what you LIKE from our range: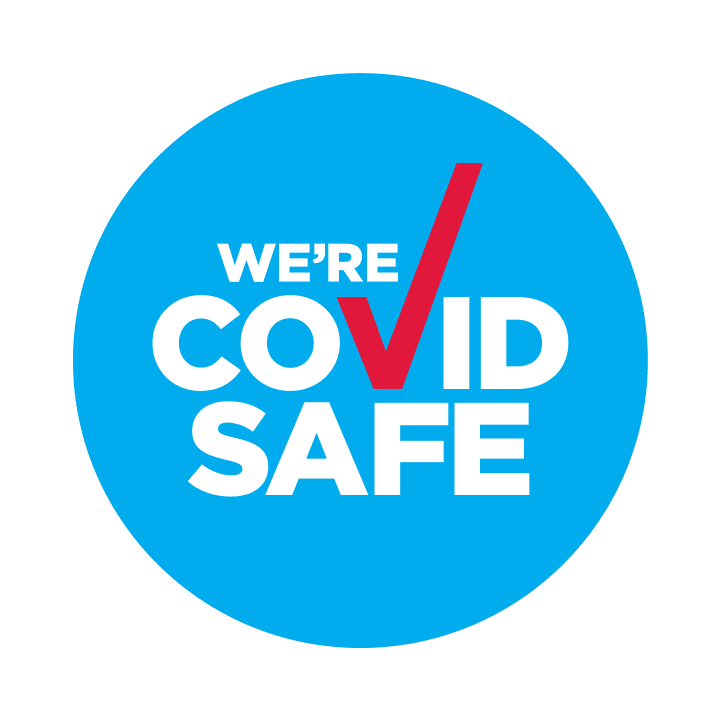 L.i.K.E. Dance Timetable
Download the full Timetable from Google Docs.
P/G Little Stars

4-6 y.o.

P/G
Feel Good

8-10 y.o.

P/G
Kids No Limits

5-7 y.o.

(advanced)

P/G
Twinkle

4-6 y.o.

P/G Lucky

10-13 y.o

P/G Prestige

7-10 y.o.

(advanced)

P/G
Step by Step

6-8 y.o.

P/G L.I.K.E.

10-13 y.o

P/G
Elite

11-14 y.o.

(advanced)

P/G Sparkle

7-9 y.o.

P/G Profi

Teens/
adults

Technique only

6 - 14 y.o

(advanced)
*The age groups are indicative only. Please contact us to discuss your individual requirements and availability of classes.
Upcoming Events
Please make note of the important dates and events happening at the studio. You can click to open each event for more details and to save it to your calendar.
Tip: If you are a Google Calendar user, click on the Add Calendar icon (bottom right) to add LIKE DANCE calendar. This will ensure you stay up to date with any changes.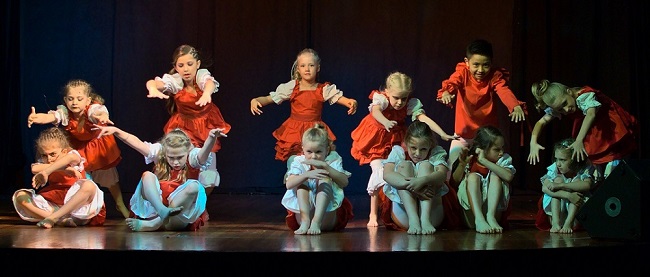 Check our timetable

View and download our latest
class timetable.

Meet our team

Get to know our international team of professionals.

Contact us

Enquire or book your first FREE class at L.I.K.E. Dance Studio Sydney.